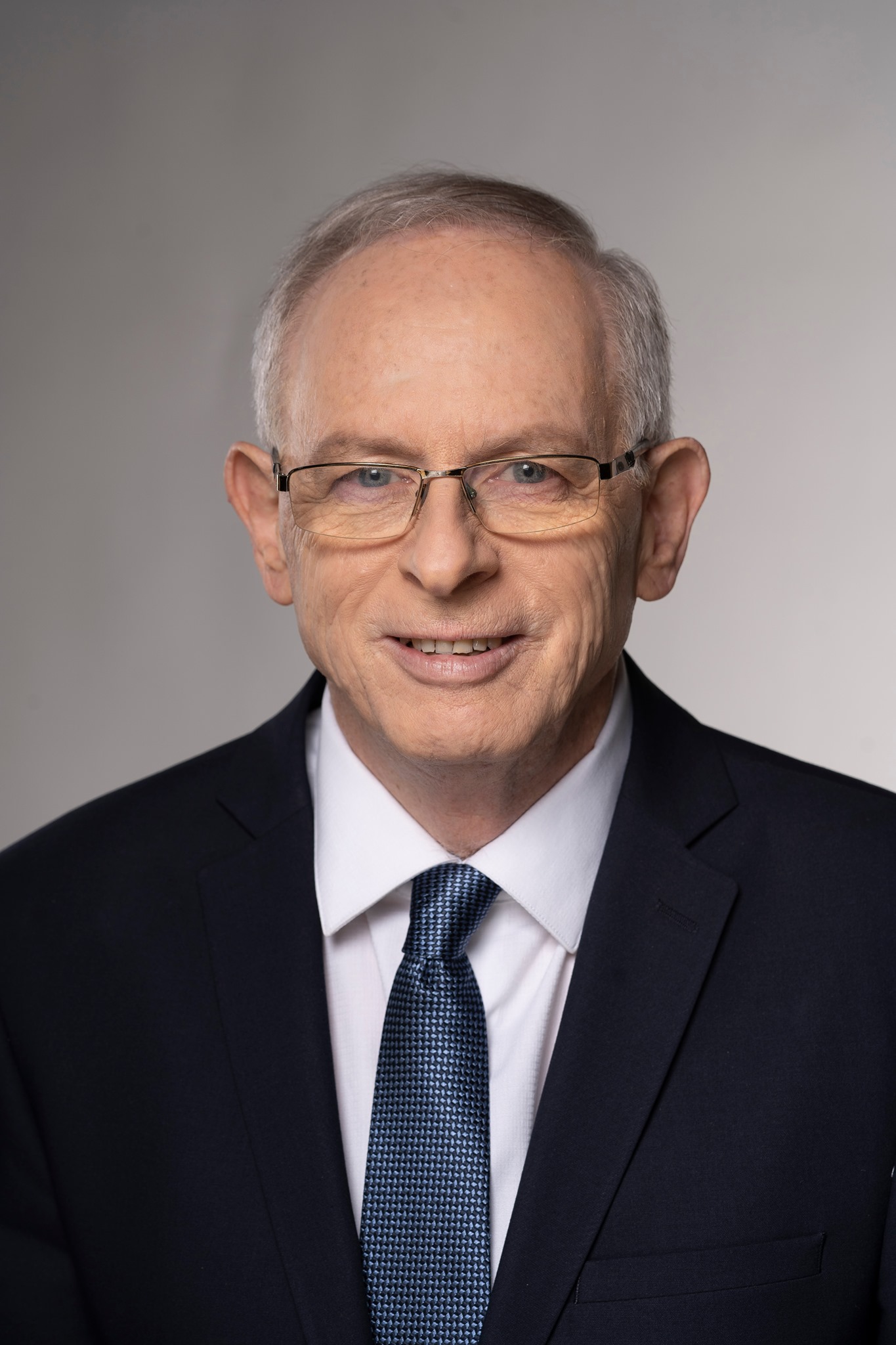 Prof. Ehud Davidson
Chairman
2018-2021: CEO Clalit Health services, the largest health organization in Israel
2018-2021: Chairman of the Boards of: Mor institute, Medical Engineering co.Shila Dentistry firm.
2013-2018: CEO. Seroka University Medical Center (1100 beds)2007-2013: Deputy CEO and head of the Hospital Division of Clalit (14 hospitals)2000-2007: CEO Meir Medical Center (700 beds)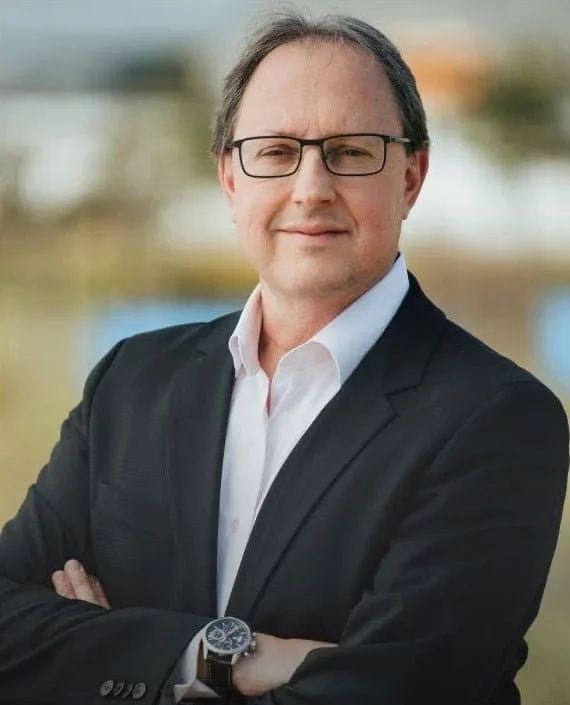 Nir Zichlinskey
President
2009 – Today: Owner and CEO of SRI Global Group (Investments group, consulting and training), industrialist (controlling shareholders enterprises in the fields of plastics, machining and packaging), the founder of the Israel Director Union.
2006 – 2009: Deputy CEO, CFO, Director of Business Development and Corporate Secretary of Arison Investments Group companies: Arison Investments Ltd., Arison Holdings (1998) Ltd., Arison Sustainability Ltd.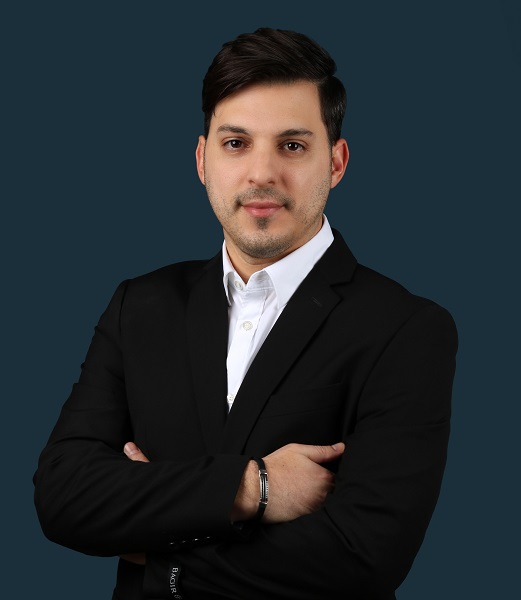 Yossi Toledano
Chief Executive
Yossi Toledano, Chief Executive at  24 Aviation , comes with extensive experience in  private aviation and medical evacuation. Extensive With years of experience in scheduling and coordinating missions in a variety of destinations around the world for transporting patients, Toledano is one of the most talented flight managers available.
His professionalism, talent and initiative to set quality standards in patient care services. The common and effective approach in developing the operations department to be the leading company in evacuating patients.experience of over a decade in management and entrepreneurship, managed health companies. Logistical operations and coordination between suppliers to complete the mission.